A warm welcome to you if you are a new resident in the parish or a visitor.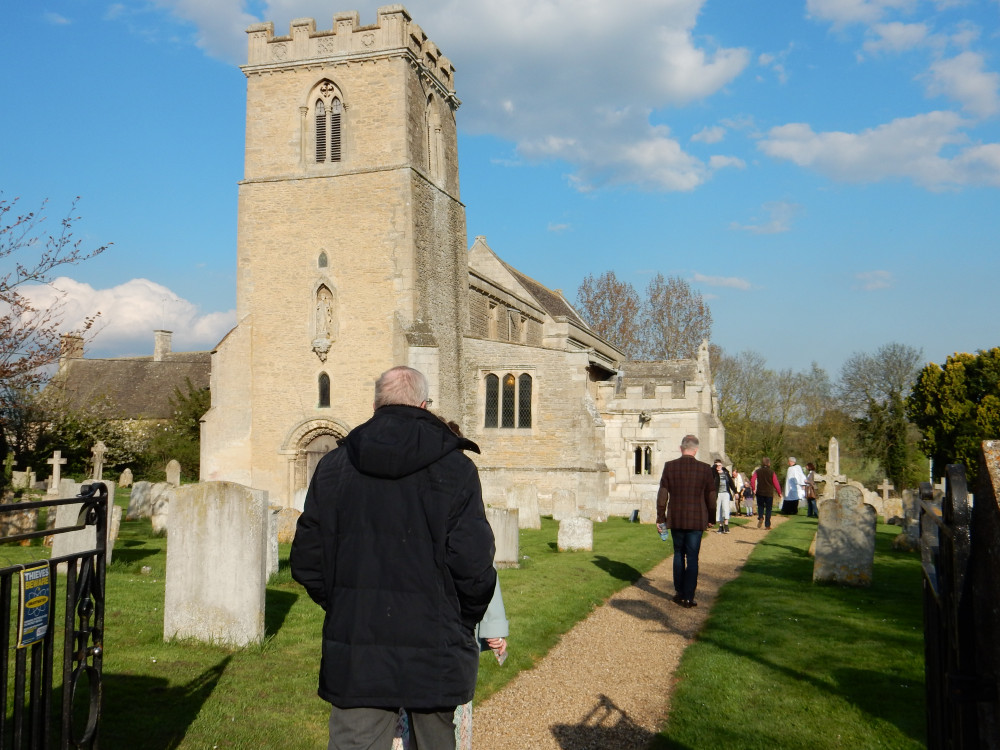 Cotterstock was recorded in the Domesday Book as Codestoche, the name possibly deriving from Old English "corther-stoc", a dairy farm. This probably refers to the existence of a farm next to the mill on the river supplying a Romano-British villa situated on the rising ground to the north-west of the village towards Southwick.

Cotterstock remains a quiet, peaceful, attractive village of around 65 households with a population of approximately 125 adults and 15 children. There is a broad age range from families with very young children through to active retired and a few elderly residents too. There are three farms but there is no local employment to speak of. A number of residents work from home, but most travel to the nearby towns and some commute to London regularly. There are quite a high proportion of professional and business people in the village including several doctors and teachers.

The parish contains twenty entries on the statutory list of buildings of special architectural or historic interest, sixteen of which are within the conservation area which covers the eastern part of the village around St Andrew's Church and Cotterstock Hall. Almost all of the houses are backed by open farmland to the north and to the south.

The old village Church of England school is situated right in the centre of Main Street and now has a new lease of life as the village hall. This is used for many activities and thanks to fundraising events a grant was secured to totally refurbish it in 2014. In the absence of a public house or shop this, alongside St Andrew's Church, provides a focal point for village life. It is administered by a committee which, with some overlap of PCC members, has close links with the Church.

Cotterstock is a very friendly village with a real community feel to it and people are warmly welcomed to St Andrew's Church. Please see the calendar for details of services.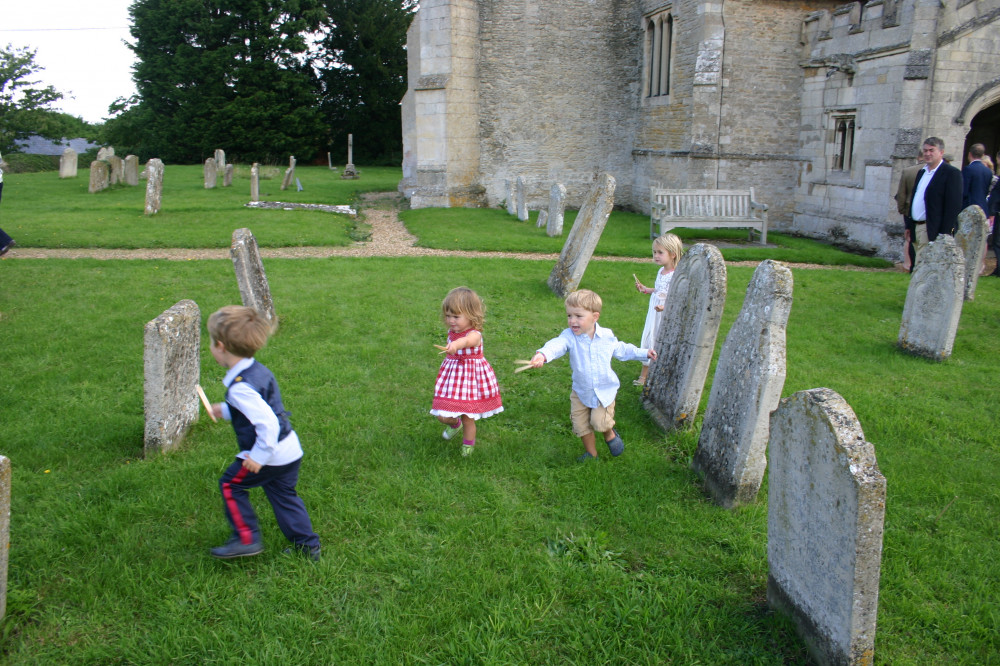 The recently refurbished bells with the addition of a new bell, are a particular feature of this church, with a growing band of enthusiastic ringers. Read more information about the project here
Wedding couples appreciate the impressive chancel and the sound of the bells to herald their special day.