A warm welcome to you if you are a new resident in the parish or a visitor. Please see the calendar and 'Latest Articles' for news about church opening and services.
Warmington's friendly congregation is happy to include you in worship and help you settle into the community. Complete the 'Contact us' form to get in touch.
Every Tuesday at 10.30-12 noon join us in church for time to chat and catch up with friends, and make new friends, over free refreshments.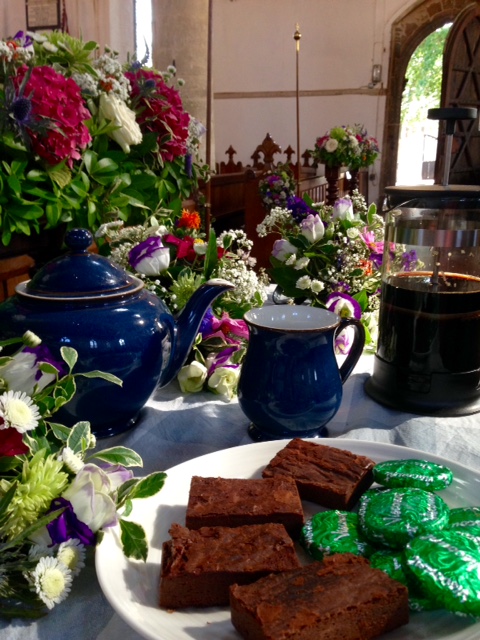 We have keen bell ringers who practise at Warmington every Friday except the 1st Friday in the month from 7.30 to 9.00 pm. If you would like to learn how to ring bells (from 6.30 to 7.30 pm before the main practice), contact Sylvia Upex (Tel: 01832 280526). The bells are rung regularly before services and there is an opportunity to ring at Cotterstock and Fotheringhay.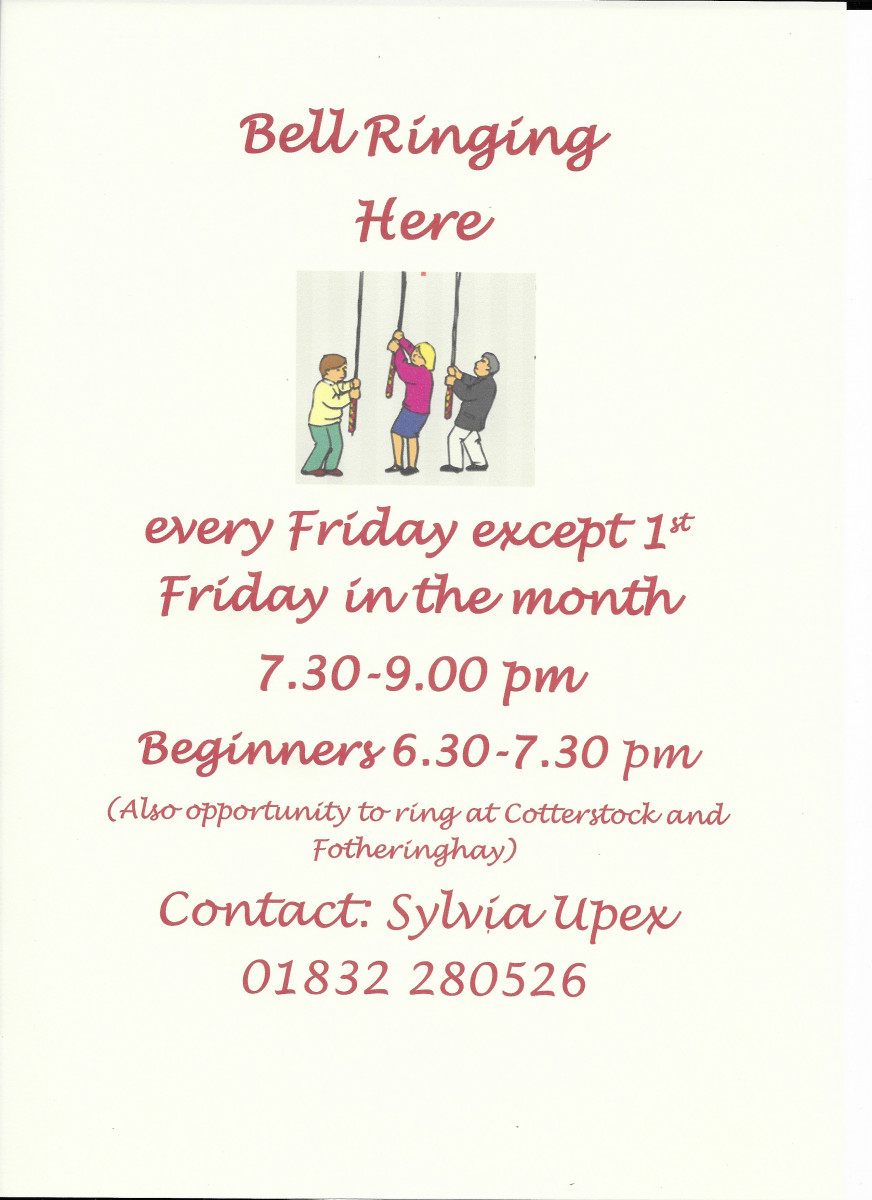 The church is beautifully decorated with flowers for most of the year (Lent being the exception) and is cleaned by dedicated volunteers.