A warm welcome to you if you are a new resident in the parish or a visitor.
The people of Tansor have a real heart for their beatiful and historic building situated on the banks of the River Nene. Wedding couples have found it to be a stunning venue.
Children are very welcome, and the congregation is exceptionally welcoming. Please see service details on the calendar.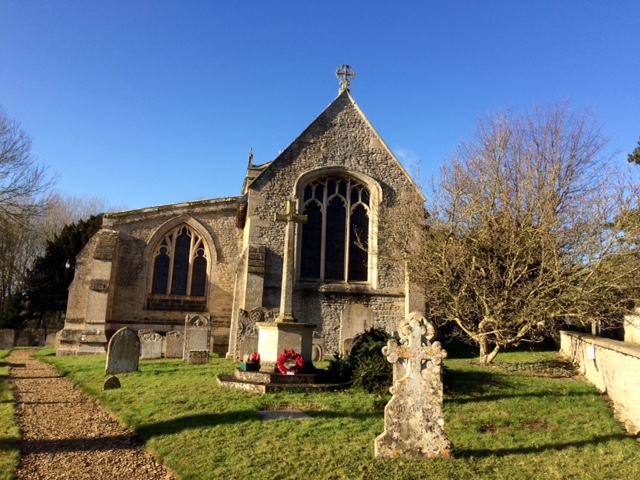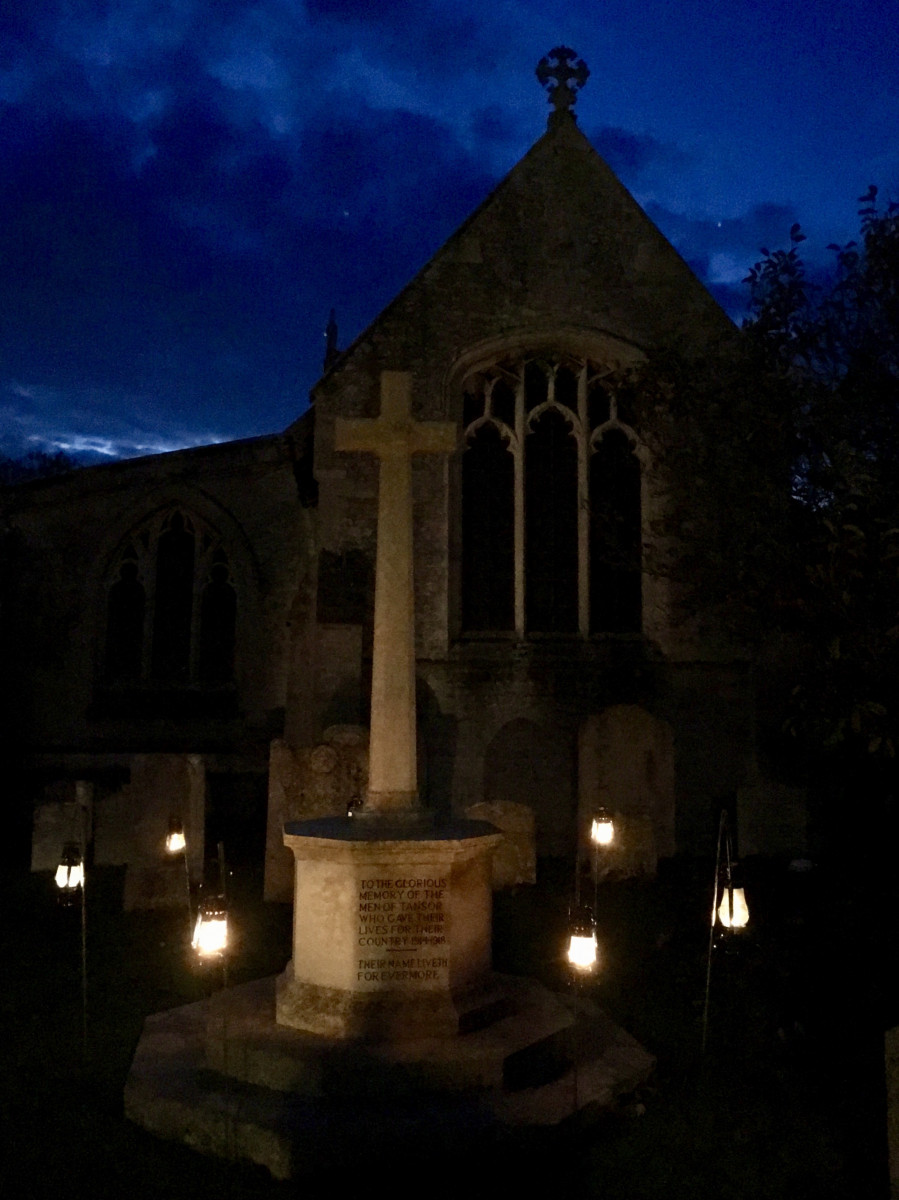 Candlelit Remembrance at Tansor 2018