Welcome to the Warmington Benefice
In a corner of north Northamptonshire are five churches which make up the Warmington Benefice:
St Andrew's, Cotterstock PE8 5HD
St Mary and All Saints, Fotheringhay PE8 5HZ
St Mary the Virgin, Southwick PE8 5BL
St Mary's, Tansor PE8 5HN
St Mary the Blessed Virgin, Warmington PE8 6TE
Our Vicar is:
Revd Dr Donald McFadyen
The Vicarage, 4 Stamford Lane, Warmington PE8 6TW.
Tel: 01832 280025 Email: vicar.warmingtonbenefice@hotmail.com
Our Associate Priest is:
Revd Catharine Furlong
Tel: 01832 272650 Email: catharinemfurlong@tiscali.co.uk
Give praise to the
Lord
, proclaim his name; make known among the nations what he has done.
1 Chronicles 16:8
28/11/2023
Tuesday 28th November
10:30 am
-
Tuesday Tiffin at Warmington
Wednesday 29th November
7:00 pm
-
Advent Watch at Warmington
Saturday 2nd December
12:30 pm
-
Wedding at Warmington
Sunday 3rd December
9:30 am
-
Holy Communion at Tansor
11:00 am
-
BCP Morning Prayer at Southwick
11:00 am
-
Holy Communion at Fotheringhay
Monday 4th December
10:00 am
-
Coffee, Cakes, Chatter at Cotterstock Village Hall
SAFEGUARDING IN THE WARMINGTON BENEFICE
The churches in the Warmington Benefice are committed to the safeguarding of children, young people and adults. We follow the House of Bishops' guidance and policies and have our own Parish Safeguarding Officers. The Diocese of Peterborough's safeguarding pages contain vital links and information including contacts for the Diocesan Safeguarding Advisor who advises our Parish Safeguarding Officers. If you are concerned that a child or adult has been harmed or may be at risk of harm, please contact the Diocesan Safeguarding Advisor. If you have immediate concerns about the safety of someone, please contact the police and your local authority Children or Adult Services.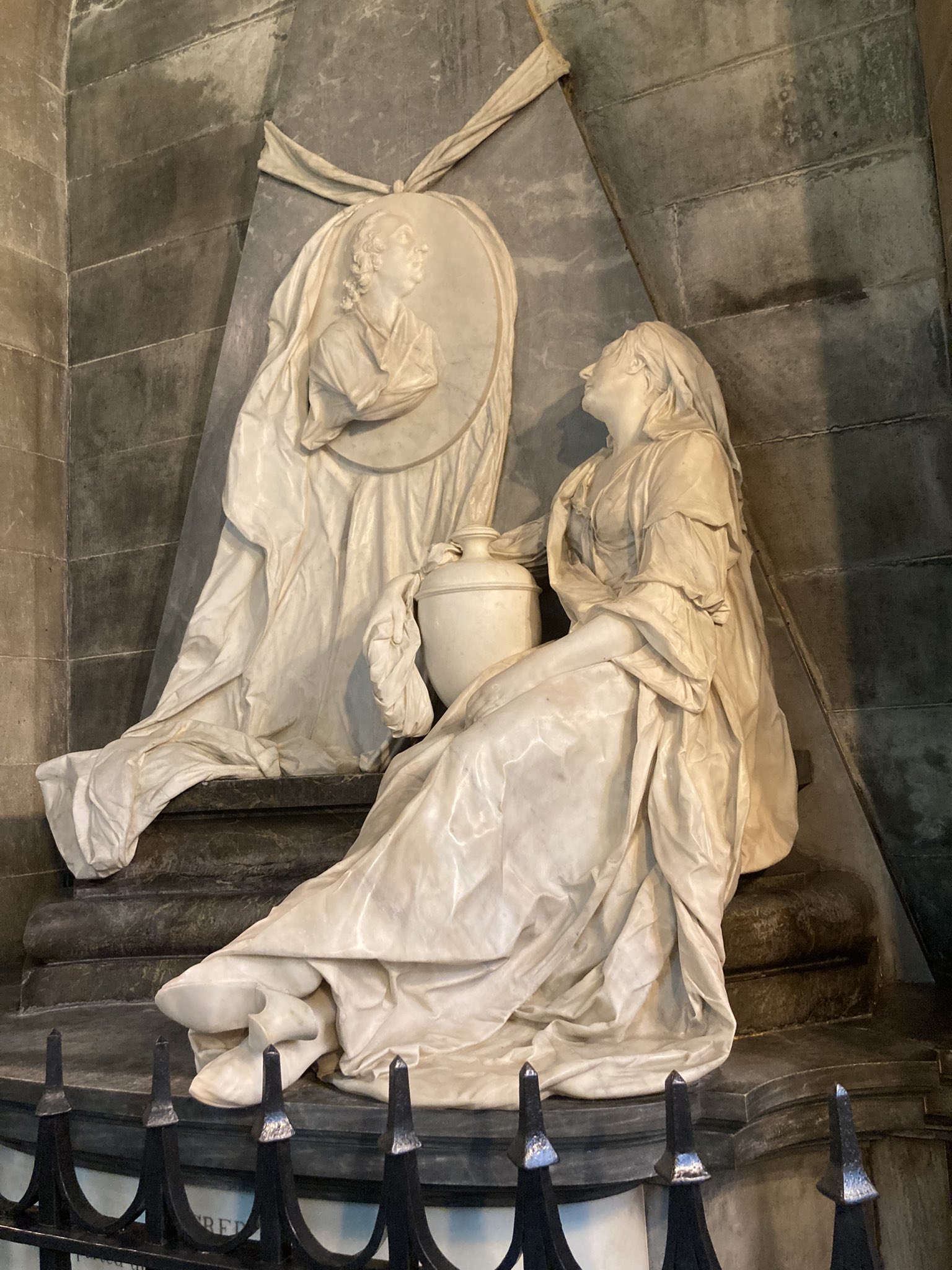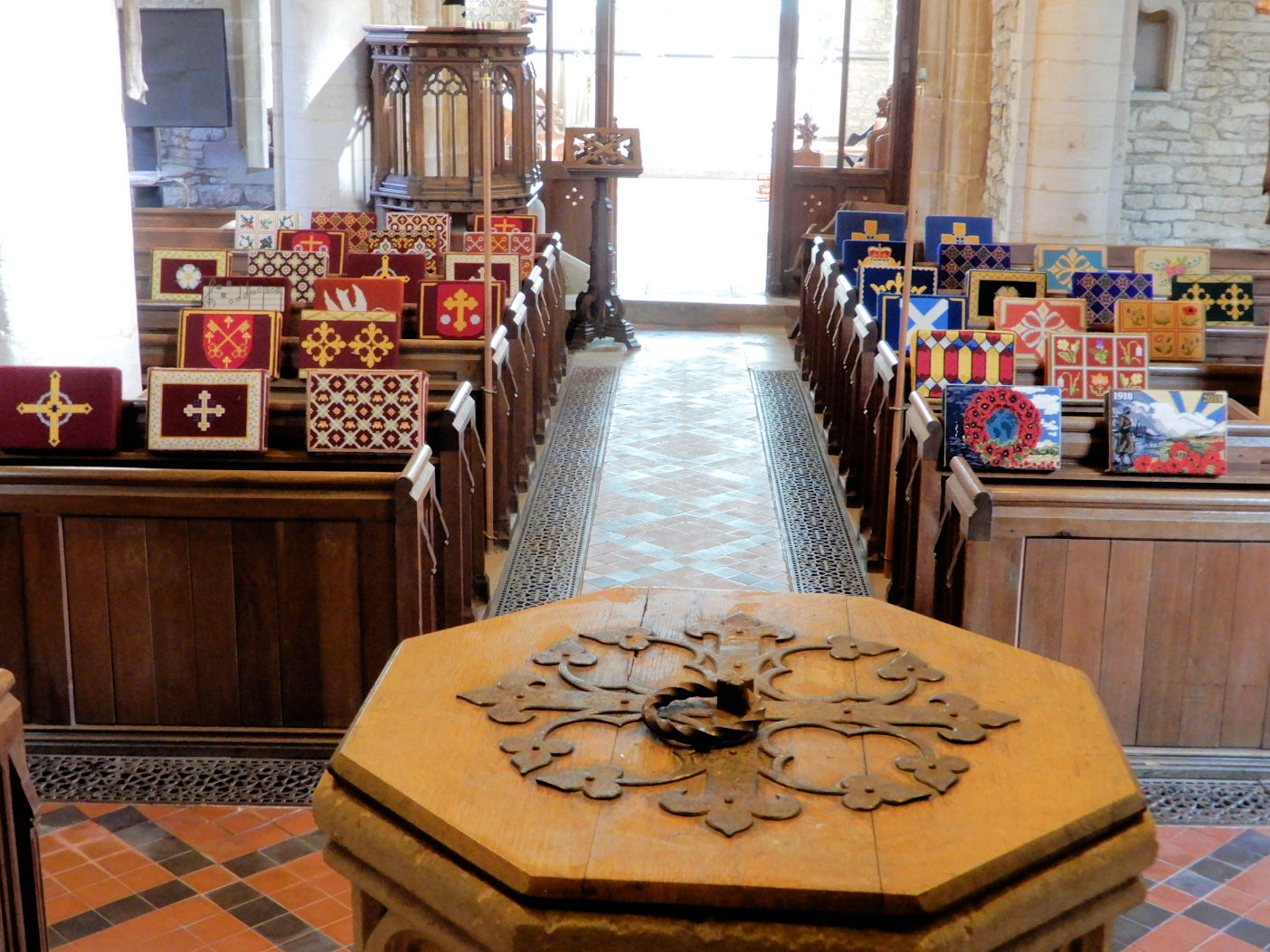 Please complete the form below to contact us